Christmas
Christmas is right around the corner. Families and friends getting together, "Ugly Christmas Sweater" parties, and the joy of giving. Check out our Christmas chocolates. Lots of ideas for gift giving and entertaining. We can handle your gift giving needs, both large and small.
**Click on picture to enlarge it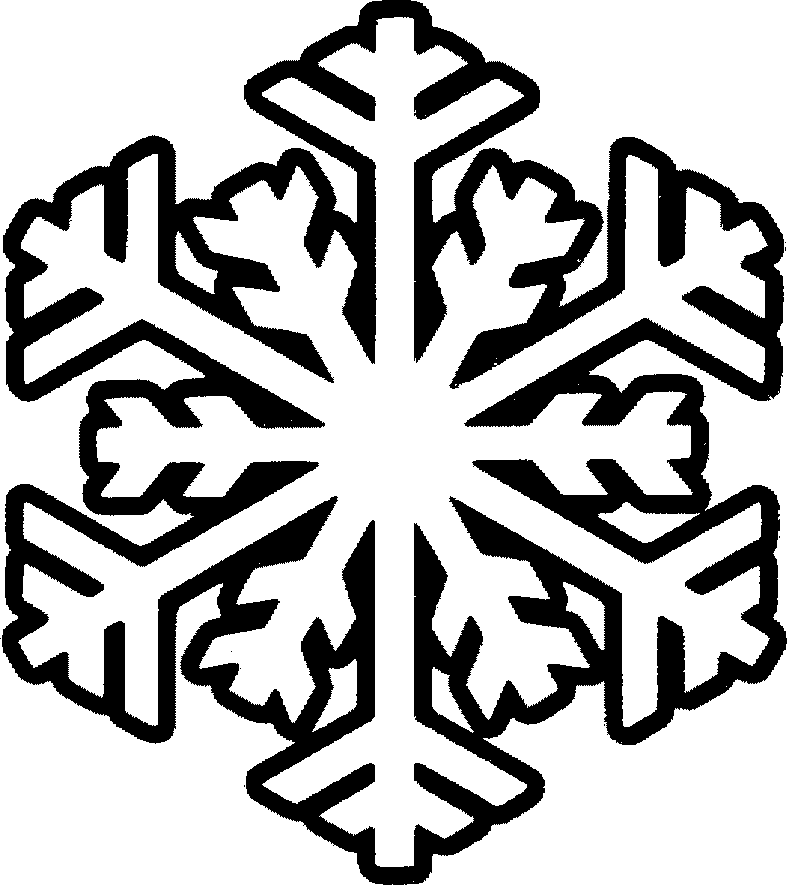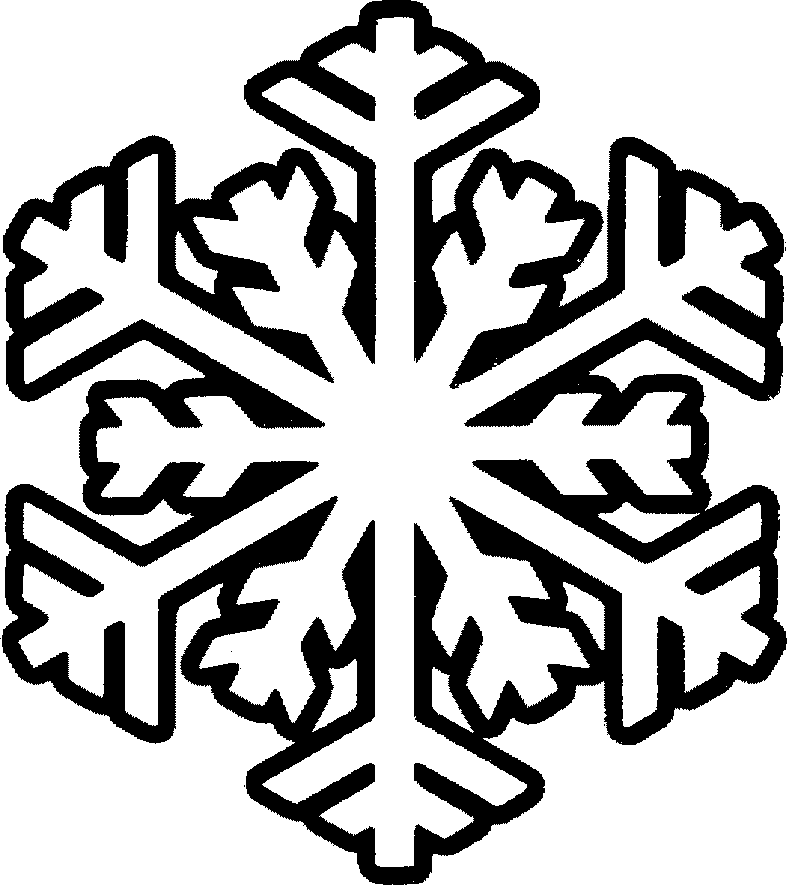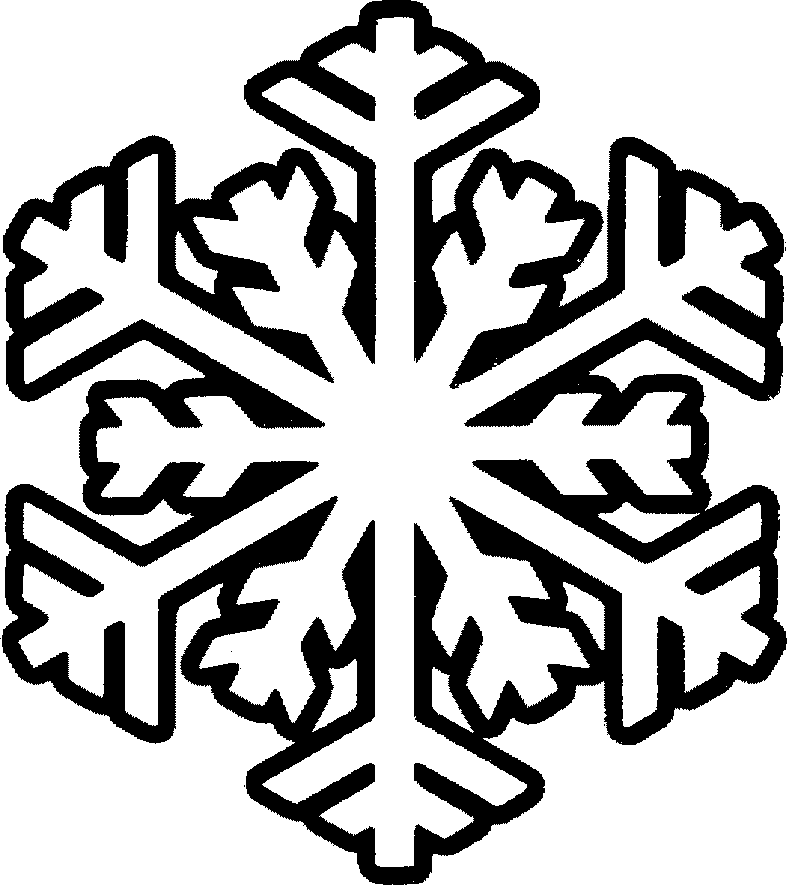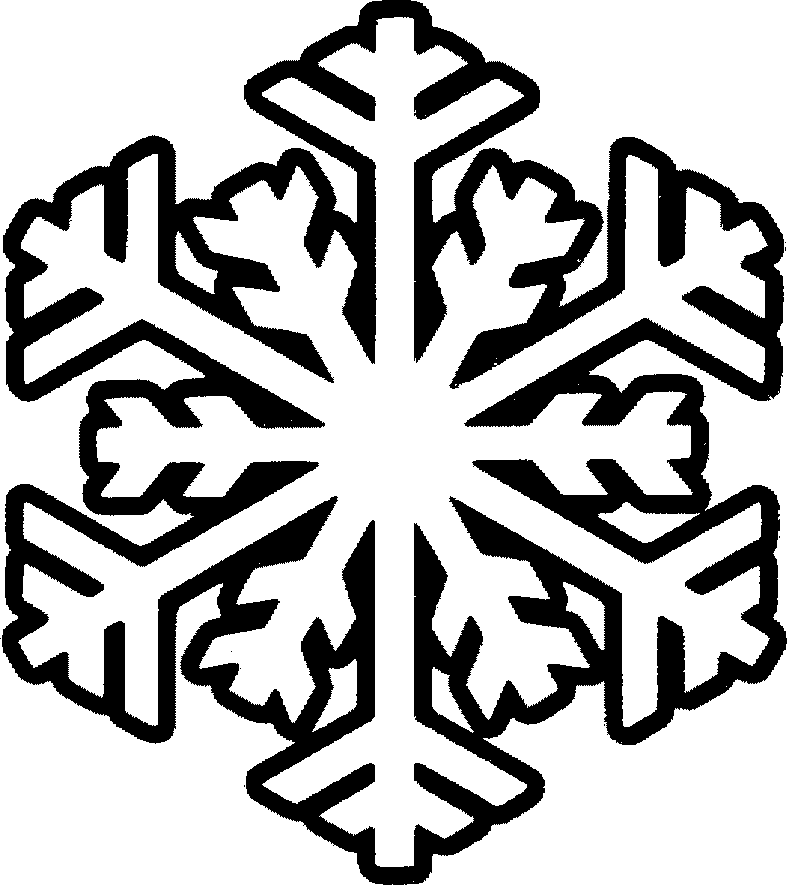 Try our chocolate covered smores are with festive holiday toppings. A perfect gift for any age.
$2.50 each
For all the coffee lovers, we now offer chocolate covered coffee beans. The perfect treat for the coffee lover in your life and a great afternoon pick me up. Ask about having them packaged in a holiday coffee mug.
$3.00 per 3 oz. bag
$15.00 1 pound bag
By far always one of the most popular items. Sweet kettle corn tossed in dark then white chocolate with addition sea salt added.
$1.50 small bag
$3.00 large bag
$8.00 party bag
Brand new and getting GREAT reviews. Great for parties, groups or gifts. Order a custom made chocolate pizza and WOW your friends!
Lots of topping to choose from or ask about customized pizza.
$4.00 single slice
$20 small pizza (6 slices)
$35 large pizza (12 slices)
Everyone's favorite dunking cookie has been made even better. Now dipped in chocolate and topped with festive holiday sprinkles, these oreo's are sure to put a smile on even Scrooge's face.
$3.00 per bag (2 oreos)
For those who wait all year for their Thin Mint Girl Scout cookies, we now have a chocolate for you. Our chocolate covered oreo with mint has been described as the PERFECT Thin Mint subsitute.
$3.00 per bag (2 oreos)
An extra special favor for your holidays guest, or any time. A delicious ripe strawberry dipped in dark chocolate and dusted with golden sugar. Individually packaged. They are an elegant favor for entertaining any group. Strawberries are market priced. Contact us today about our chocolate covered strawberrys or for other party favor ideas.
Looking to make someone's Christmas "SWEETER"? Why not get them a gift basket of their favorite gourmet chocolates. They can be made in baskets or specialty containers. Please contact us so we can design your Christmas gift based on your budget. We also offer gift boxes that ship within the contintental United States.