Christmas
Christmas is right around the corner. Families and friends getting together, going to "Ugly Christmas Sweater" parties, and the joy of giving rather than receiving. Make sure to check out our great Christmas chocolate packages, whether it's to give a small gift to a friend or family member or just to have chocolate on hand for entertaining.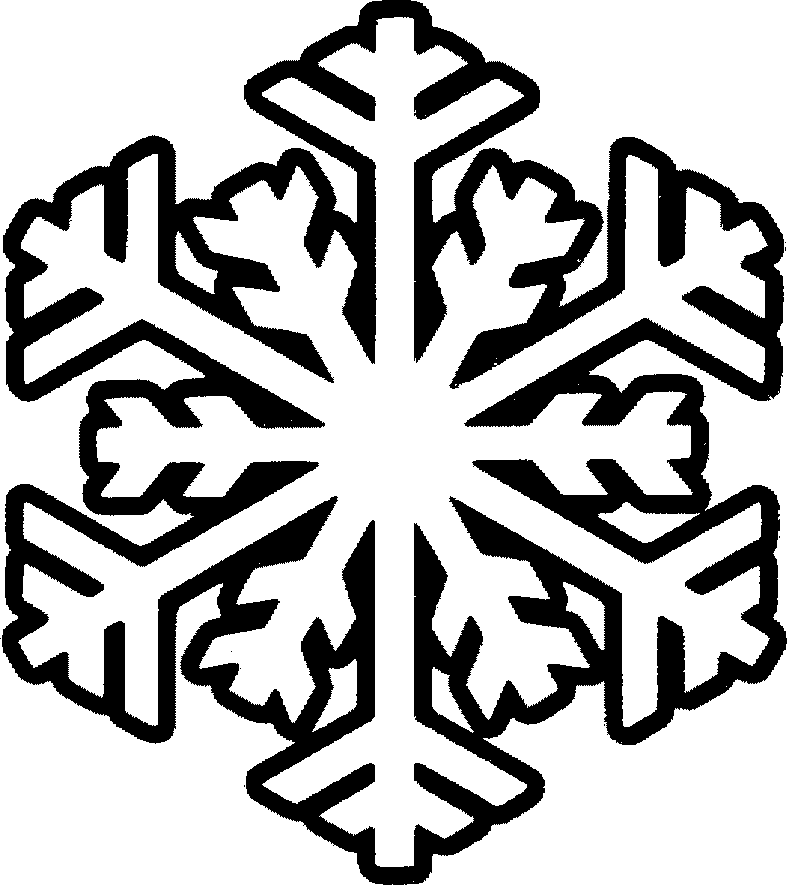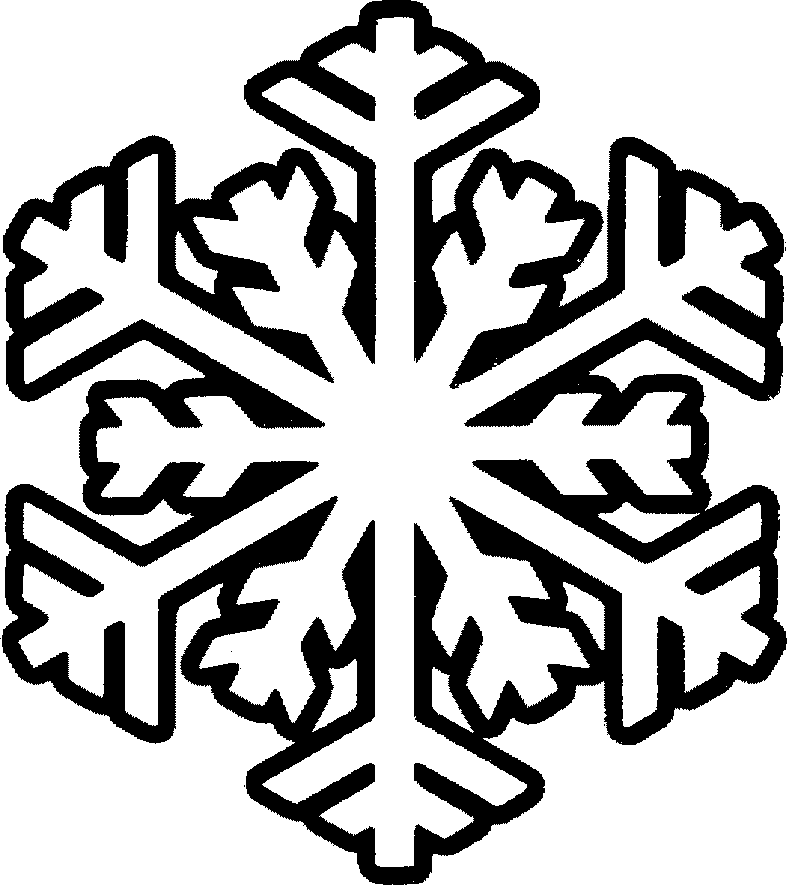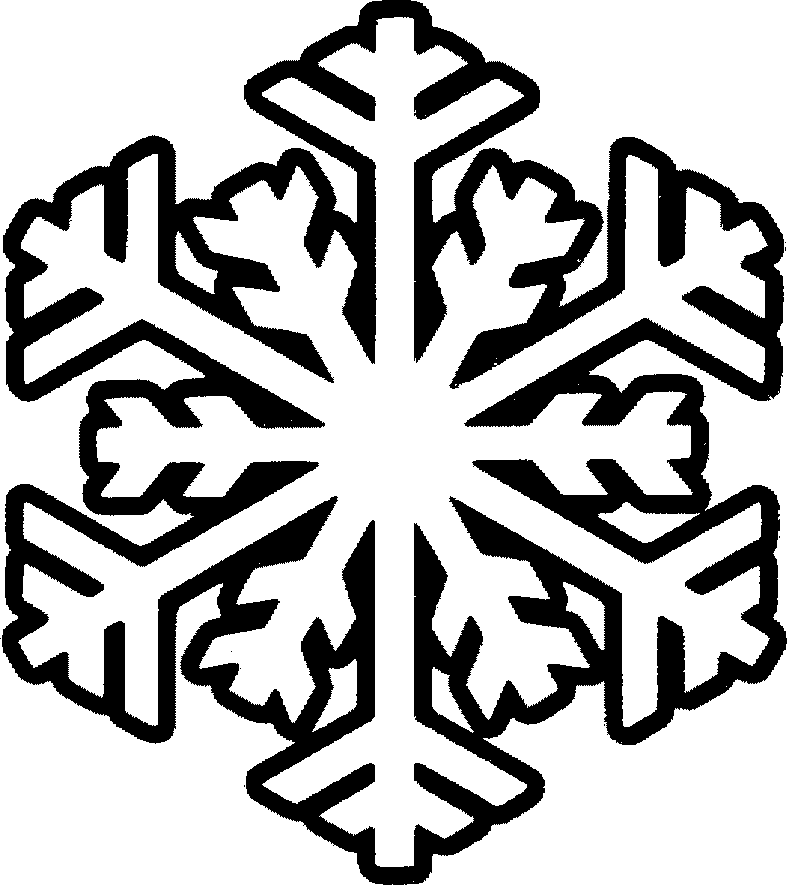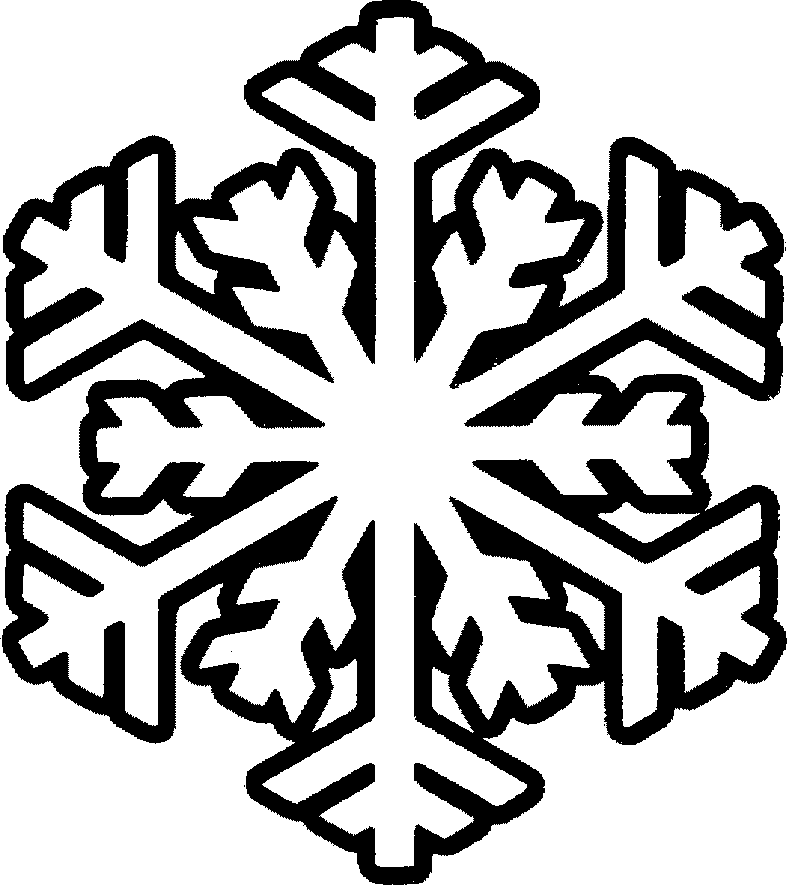 Christmas Mug w/ Pretzels
A Christmas mug filled with a variety of chocolate liqueur spoons to enjoy with your favorite cup or coffee or hot chocolate on a cold snowy day.
Our wonderful chocolate pretzels decorated for the season and packaged in a holiday mug.
Whimsical bags that look like Christmas village buildings are filled with your favorite chocolates. Please contact us about creating your custom bags.
Looking to make someone's Christmas "sweeter"? Why not get them a gift basket of their favorite gourmet chocolates. Please contact us so we can design your Christmas baskets to fit your needs.
3 Piece Sampler Box
Small Gift Boxes
Our best affordable sampler box includes our specialty chocolates, including a Turtle, a Murtle and a Kahlua Truffle. Can't be beat for quality and price!
$6.50 per box
Individual gift boxes can be filled with two or three pieces of your favorite chocolate for a unique gift at an affordable price. They also make great favors for the dinner table or your office party.